If you're looking for concussion therapy, a dedicated concussion clinic is typically the best option. But not all concussion clinics offer therapy, and the ones that do might not offer all the types of therapy you need. So how do you know which clinic to go to?
A good concussion clinic will provide a thorough assessment before offering therapy designed to help you recover more quickly. To achieve this, the best clinics have access to a variety of physicians and therapists, either as part of their staff or through referrals to specialists.
In this post, we'll cover:
If you live in Provo, Salt Lake City, or anywhere else in the Utah valley area, we can help you recover from your concussion and reduce your chance of long-term symptoms. We are in network for most types of medical insurance. Schedule your evaluation today.
When Do I Need a Concussion Clinic?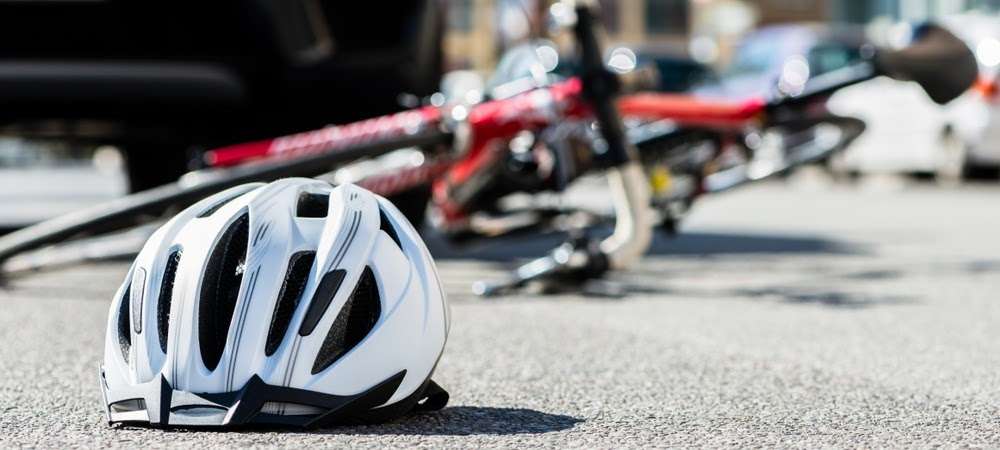 You can get a concussion from a blow to the head, a car accident, severe jostling, or whiplash. If you've experienced any of these situations and also have one or more concussion symptoms, you should get your mild traumatic brain injury assessed by head injury experts.
Most people recover from a concussion within two weeks and don't suffer any major symptoms, but a blow to the head may cause serious injuries, including brain damage or bleeding. As it can be difficult to distinguish between a minor injury and one with serious consequences, our best advice is to get yourself checked out in a concussion clinic or emergency department as soon as possible after your injury to maximize your chances of a full recovery.
Ideally, treatment should start roughly 48 hours after your injury, but it is always worth visiting a concussion clinic if some time has passed and you're still experiencing symptoms. It is much easier to rehabilitate those symptoms within the first few weeks of injury than months later. If you still have symptoms three months after your injury, you may have post-concussion syndrome (PCS). You can learn more about treatment for post-concussion syndrome from our sister clinic, Cognitive FX.
What to Expect from a Concussion Clinic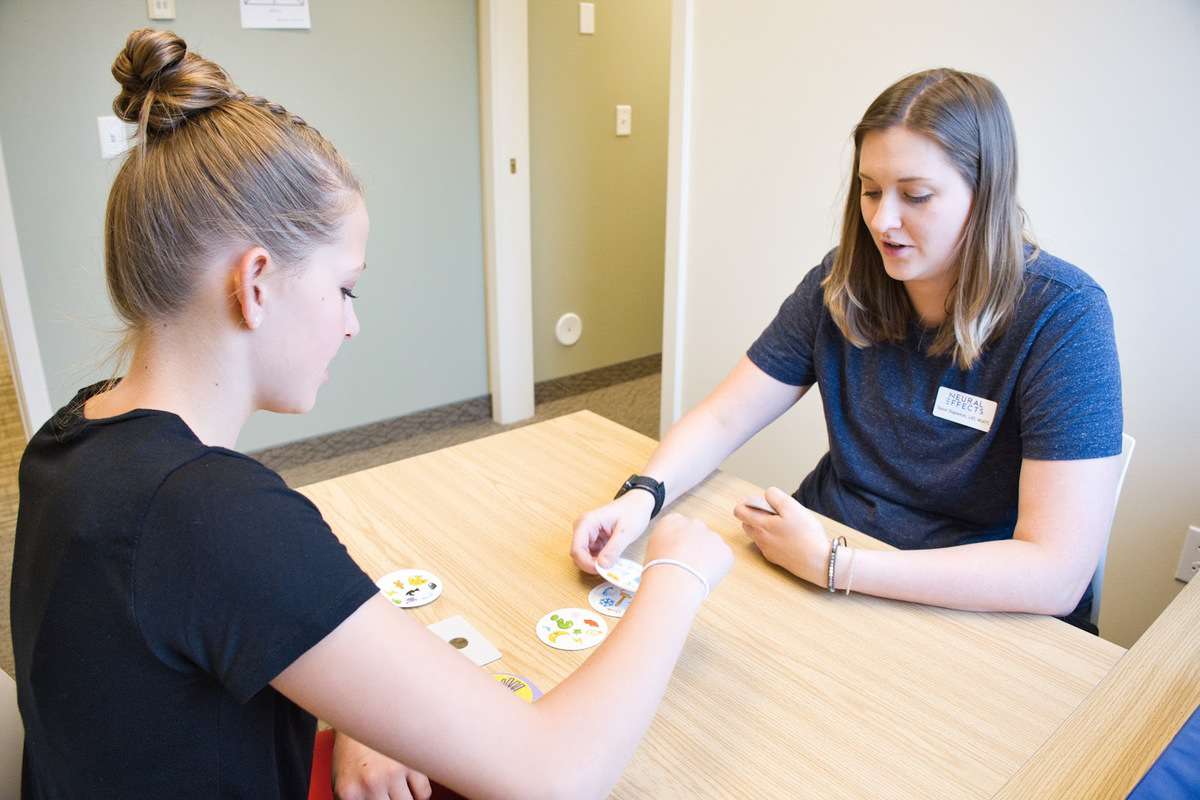 Not all concussion clinics are created equal. Here are a few aspects of treatment that you can evaluate to help you choose the right one:
Comprehensive assessment
Evidence-based treatment
Specialized services
Regular sessions
Support after treatment
Multidisciplinary healthcare
Comprehensive Assessment
Quality concussion care clinics offer a comprehensive assessment of your injury. This may include your medical history and symptom score, neurocognitive testing, and an evaluation of your concentration and memory, language skills, visual tracking, processing speed, reaction time, and balance. Clinics may also recommend imaging tests, such as an MRI or CT scan, to detect skull fractures or brain bleeding. Keep in mind that these tests are only to detect additional injury to the brain; a standard MRI cannot typically "see" a concussion.
At Neural Effects, we have our patients list and rate their symptoms from zero (no symptoms) to six (worst possible). To complement this information, we administer a series of physical exams, including a cranial nerve and a cervical spine exam. The final assessment is called a Balance Error Scoring System (BESS), in which you carry out a series of balance exercises with your eyes closed. This information allows our therapists to understand what systems were most affected by your injury, and it guides the type of treatment we offer.
If you want to find out more about our patient assessment at Neural Effects, you can read about it in detail here.
Evidence-based Treatment
Based on the results of the assessment, therapists develop a treatment plan for you using a variety of therapies. This might involve in-house therapy, or your provider might connect you with different specialists to help you recover.
While a few clinics — including Neural Effects — offer a complete therapy package to address physical and cognitive symptoms, most provide only one type of therapy. The most common type of concussion therapy is physical therapy (which may include vestibular and vision therapy). For an acute concussion, physical therapy may be enough to resolve both physical and cognitive symptoms, although we've found more success with a combination of physical and cognitive therapies.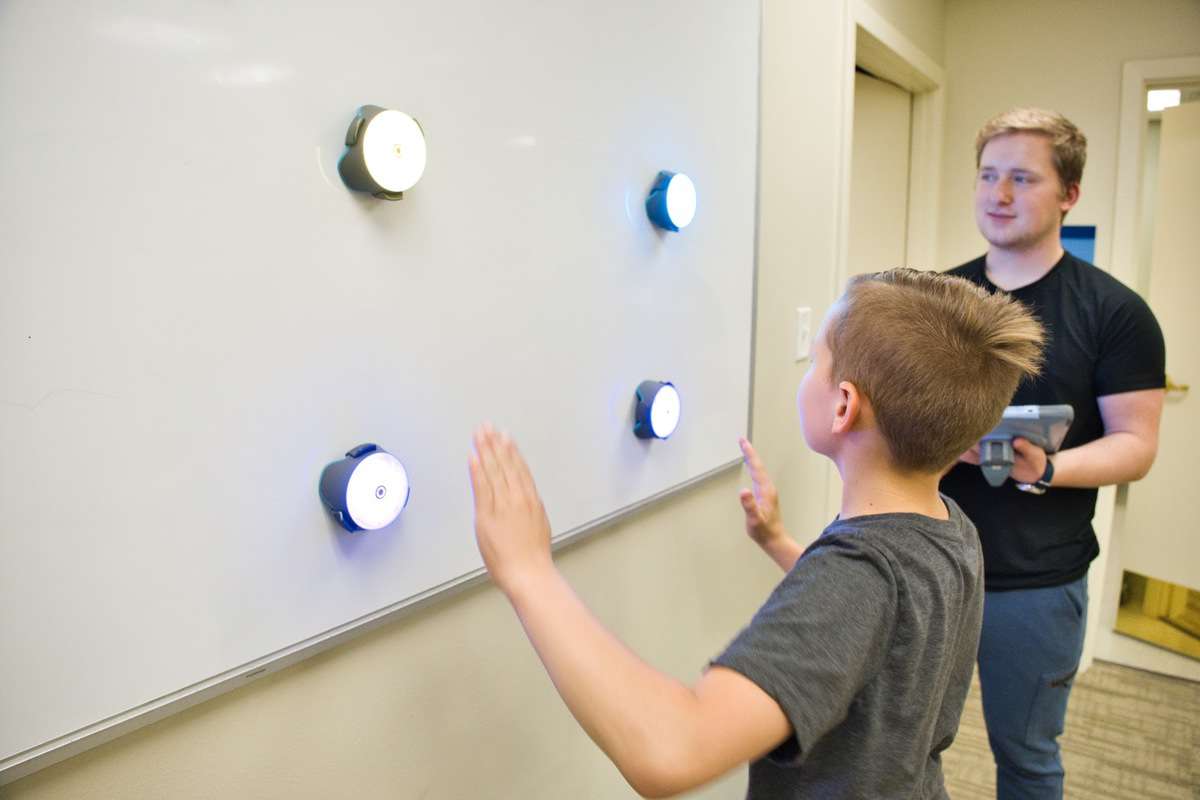 Some of the therapies we employ at Neural Effects include:
Physical therapy and cardio to improve blood flow in the brain.
Neuromuscular therapy to address symptoms coming from the neck, such as headaches, balance, and visual issues.
Visual rehabilitation to help with visual symptoms, such as blurry vision, eye tracking problems, and light sensitivity.
Vestibular therapy to treat dizziness and balance problems.
Occupational therapy to analyze factors that can impact the patient's ability to engage in daily activities.
Cognitive therapy to address problems such as brain fog and difficulty thinking.
Diet and nutritional interventions to promote brain healing.
Fitness training to improve quality of life and reduce symptoms after a concussion.
Neural Effects is one of the few concussion clinics in the U.S. that offers both physical and cognitive therapy. During cognitive therapy sessions, patients must complete different tasks, such as finding hidden patterns, solving logic puzzles, and memorizing images.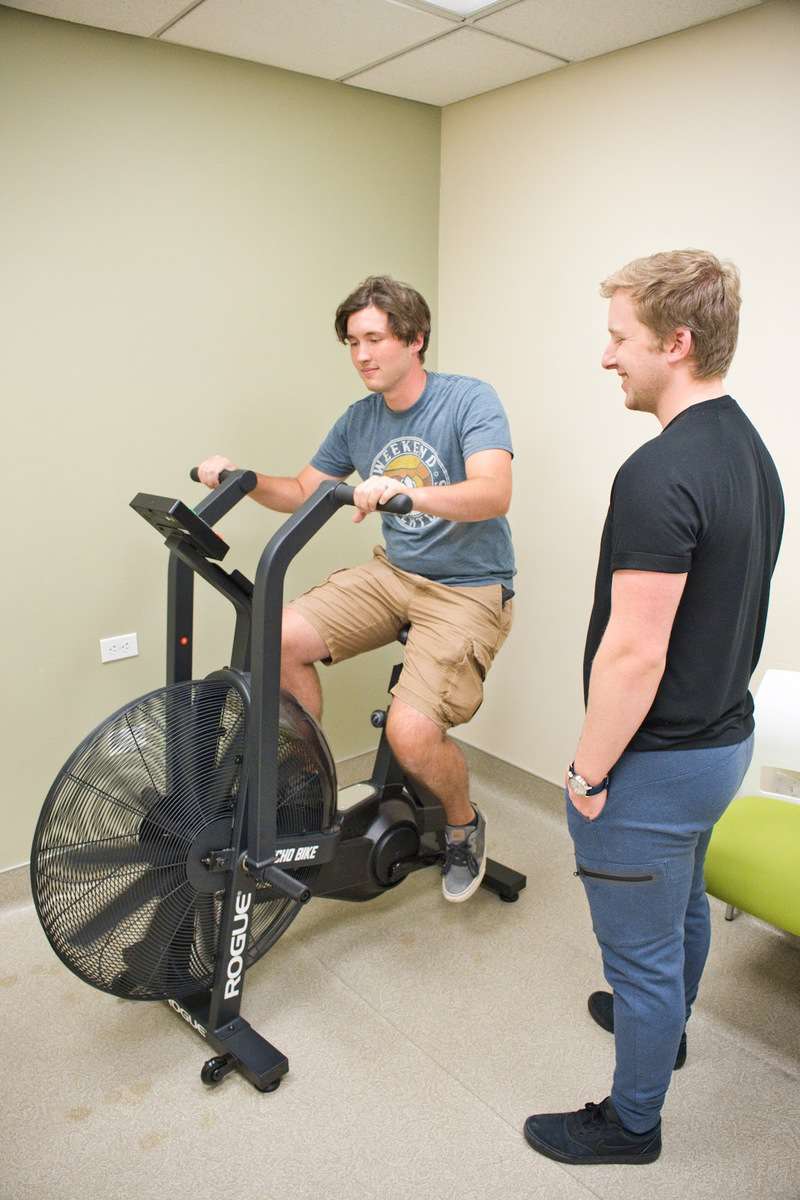 Therapy at our clinic also includes physical activity and cardio exercises, typically using a treadmill or a stationary bike. The aim is to raise the patient's heart rate to improve blood flow in the brain — especially in the areas affected by the concussion — but not so much that it triggers symptoms. This is known as exercising at the sub-symptom threshold.
We also use neuromuscular therapy, working both the body and brain together using a variety of exercises, such as balancing on a Bosu ball while playing a memory game or hitting targets in random patterns to improve reaction time. This therapy also includes massage of neck muscles that are often sore and strained after a concussion.
In addition, we address symptoms like blurry vision and dizziness with ocular (vision) and vestibular (spatial orientation) therapies, respectively. Our aim is to get the eyes and vestibular system working together again.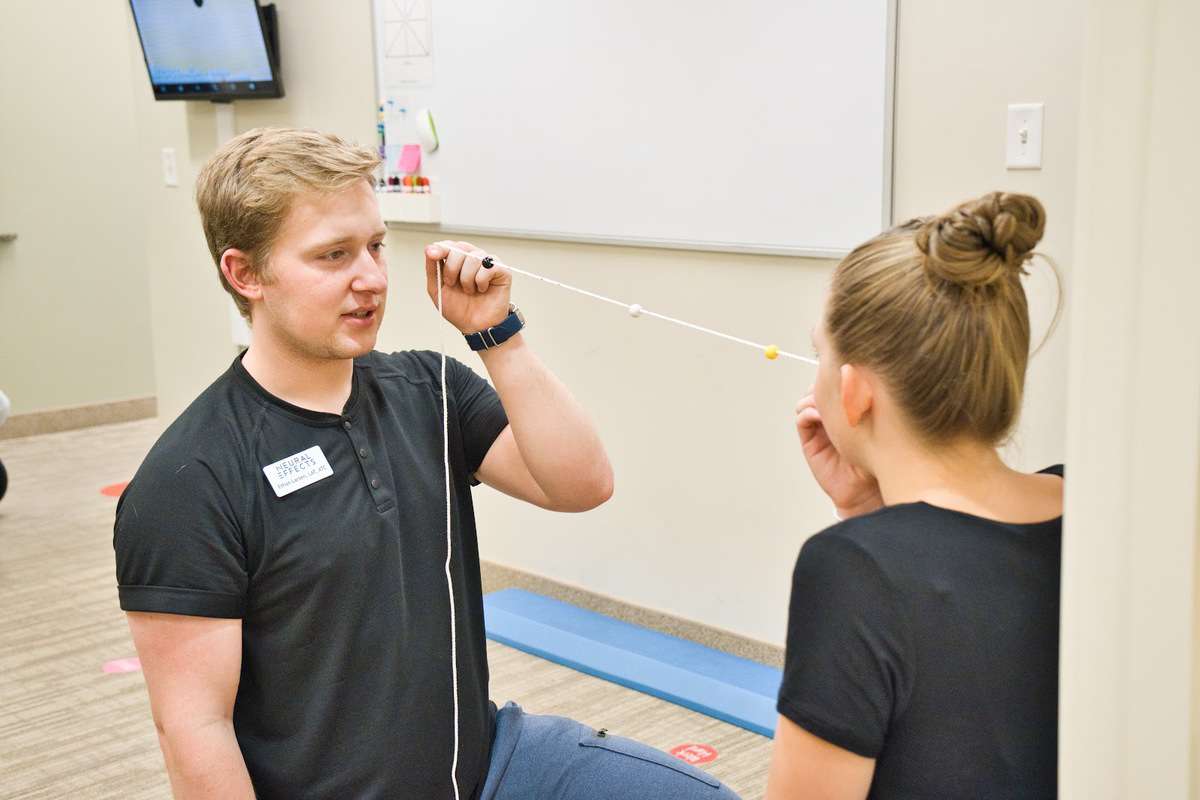 Finally, all these therapies are combined with breathing techniques to allow patients to recover from exercise without triggering symptoms and to continue improving the connection between your brain and the rest of your body. Our therapists also make sure patients learn a variety of breathing techniques they can use at home after treatment.
Specialized Services
Some clinics offer specialized services to treat sports injuries. This includes baseline testing (like ImPACT testing) and return to play services, which apply in particular to elite and professional athletes.
Briefly, baseline testing involves taking a cognitive test at the beginning of the season to establish what's normal for you. If at any point you suffer a concussion, you'll retake the test, and the results will be compared to your initial performance. This helps demonstrate how much you were affected by the brain injury and helps guide when you can return to sports. At Neural Effects, we don't offer baseline testing, but we can take the results of baseline testing into consideration when we design your therapy plan.
Some concussion clinics also offer return to play services. Return to play services are typically used by high school, university, and professional athletes. In this situation, your concussion care provider will follow a strict protocol to ensure that you don't return to play too early and risk further injury. Typically, clinics put these patients through a series of cognitive and physical tests before allowing them to go back to practice and competition.
Consistent Sessions
For treatment to be effective, it needs to challenge the brain on a regular basis. Good therapy needs to be frequent enough to coax the brain to react and change. If you find your clinic offering sessions only once a week, it may not be enough to produce results.
As a general rule, we recommend 2 to 3 hourly sessions per week for a minimum of two weeks, which is what we offer at Neural Effects.
Support After Treatment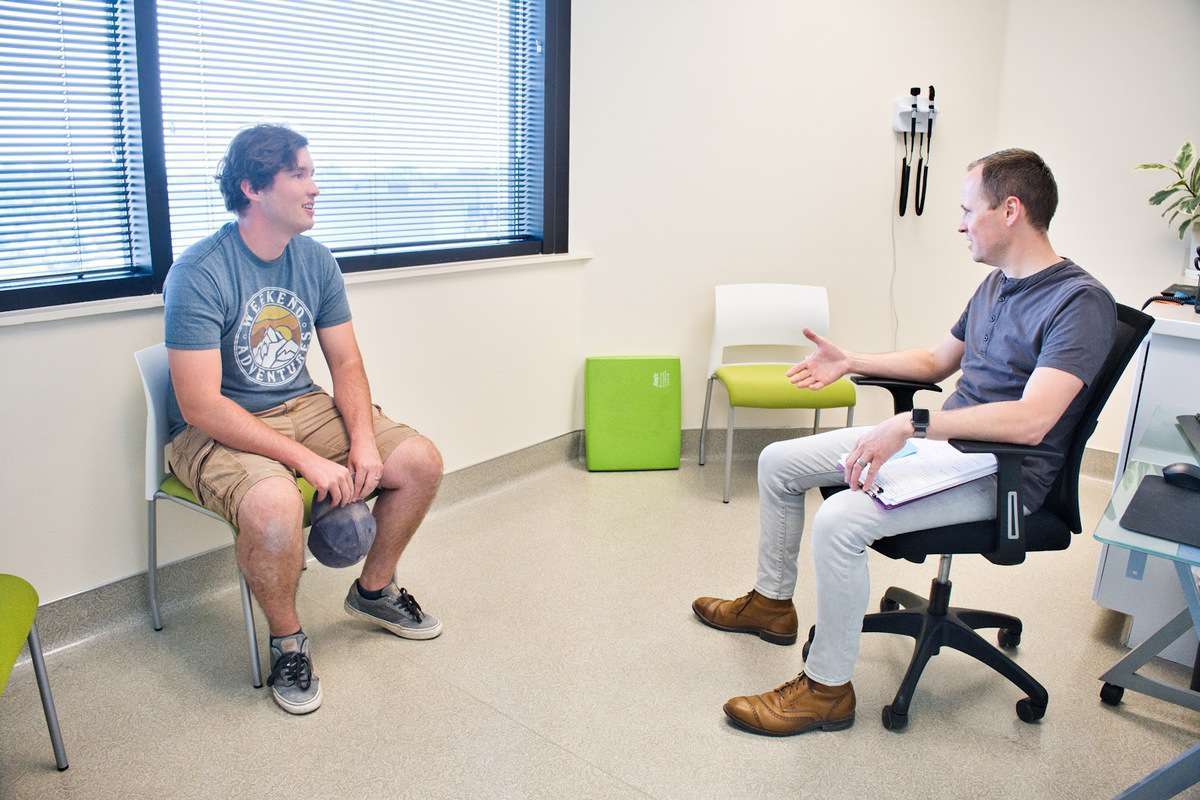 Good concussion clinics continue to offer some support even after treatment is completed, including education on what you can do at home.
At Neural Effects, our therapists will meet with you at the end of each therapy session and offer a list of exercises to do at home. Usually, this includes cardio exercises, cognitive games, and breathing techniques. Doing these exercises at home significantly increases your chances of a complete recovery.
Access to Multidisciplinary Healthcare
Concussions can be challenging to treat. For this reason, concussion clinics need a team of experts who specialize in different areas to coordinate treatment for each patient and address specific symptoms.
Professional care teams may include:
Physicians
Neurologists
Endocrinologists
Pain management specialists
Sleep medicine experts
Athletic trainers, therapists, and sports medicine doctors
Physiotherapists and rehabilitation therapists
Psychologists and neuropsychologists
Occupational therapists
Speech-language therapists (speech therapy)
Vision care specialists
Not all clinics will have all of these professionals. Having just two or three different specialists on staff is often enough for a good program. It's common for a concussion clinic to have a handful of physical therapists, an occupational therapist, and a sports medicine physician.
What to Avoid in a Concussion Clinic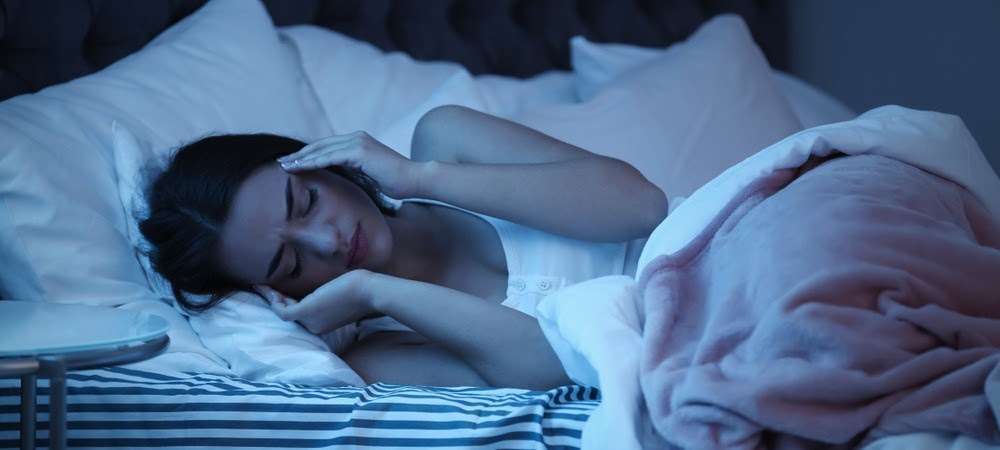 Not all concussion clinics are the same or offer the same management program, and if you encounter any of these red flags, it's definitely time to look for another clinic:
Outdated Advice
If a clinic tells you to treat your concussion with rest in a dark room until symptoms of a concussion subside, they're not using the latest recommendations. This practice is known as cocooning, and it was considered best practice for a long time. However, recently, studies show that full rest beyond 2 to 3 days after the injury is not beneficial and may even prolong recovery time.
Reliance on Medication
You may find that some clinics are quick to dispense prescriptions to get rid of symptoms such as neck pain, headaches and nausea. While medication can be useful to control certain symptoms, it should not be considered a cure for concussion. You need a provider who can determine if your symptoms stem from a treatable condition and, if so, who will develop a plan to treat it.
One Treatment for All
Be wary of clinics that claim they can treat a wide variety of conditions, from concussions to autism, using similar treatments and a similar team of experts. There are many good hospitals and clinics that can treat many different conditions, but they have a specialized team of experts to treat each one.
The important message here is to make sure you find a specialized team of healthcare professionals — either as part of a larger team or in a small concussion clinic — that know how to treat concussions.
If you live in Provo, Salt Lake City, or anywhere else in the Utah valley area, we can help you recover from your concussion and reduce your chance of long-term symptoms. We are in network for most types of medical insurance. Schedule your evaluation today.
How to Find Concussion Therapy near You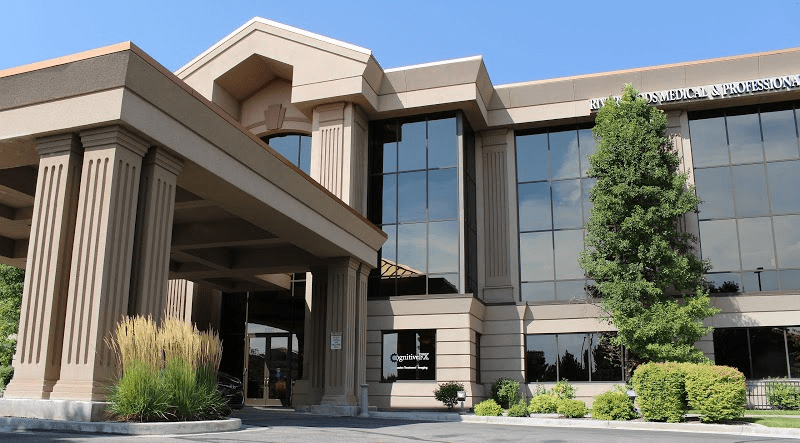 If you're looking for a concussion clinic, you can find below a short list of concussion clinics in the U.S. that we are happy to recommend for acute concussion treatment (in no particular order). If you're in Utah, we encourage you to contact us. We offer comprehensive treatment for all our patients using a multidisciplinary approach based on the latest scientific discoveries. We are constantly looking for ways to improve how we serve our patients.
Concussion Clinics Organized by State
There are thousands of clinics offering concussion treatment in the U.S., and it's impossible to vet all the services they offer. Because of that, we can't say whether their services are good or not. We hope the information we provide in this article is enough to help you make an informed decision about which clinic to use.
Here are a few concussion clinics in each state (organized in alphabetical order):
Concussion Therapy in Alabama
Concussion Therapy in Alaska
Concussion Therapy in Arizona
Concussion Therapy in Arkansas
Concussion Therapy in California
Concussion Therapy in Colorado
Concussion Therapy in Connecticut
Concussion Therapy in Delaware
Concussion Therapy in Florida
Concussion Therapy in Georgia
Concussion Therapy in Hawaii
Concussion Therapy in Idaho
Concussion Therapy in Illinois
Concussion Therapy in Indiana
Concussion Therapy in Iowa
Concussion Therapy in Kansas
Concussion Therapy in Kentucky
Concussion Therapy in Louisiana
Concussion Therapy in Maine
Concussion Therapy in Maryland + District of Columbia
Concussion Therapy in Massachusetts
Concussion Therapy in Michigan
Concussion Therapy in Minnesota
Concussion Therapy in Mississippi
Concussion Therapy in Missouri
Concussion Therapy in Montana
Concussion Therapy in Nebraska
Concussion Therapy in Nevada
Concussion Therapy in New Hampshire
Concussion Therapy in New Jersey
Concussion Therapy in New Mexico
Concussion Therapy in New York
Concussion Therapy in North Carolina
Concussion Therapy in North Dakota
Concussion Therapy in Ohio
Concussion Therapy in Oklahoma
Concussion Therapy in Oregon
Concussion Therapy in Pennsylvania
Concussion Therapy in Rhode Island
Concussion Therapy in South Carolina
Concussion Therapy in South Dakota
Concussion Therapy in Tennessee
Concussion Therapy in Texas
Concussion Therapy in Utah
Concussion Therapy in Vermont
Concussion Therapy in Virginia
Concussion Therapy in Washington
Concussion Therapy in West Virginia
Concussion Therapy in Wisconsin
Concussion Therapy in Wyoming
If you live in Provo, Salt Lake City, or anywhere else in the Utah valley area, we can help you recover from your concussion and reduce your chance of long-term symptoms. We are in network for most types of medical insurance. Schedule your evaluation today.