Empower Your Brain
At Neural Effects we provide the best concussion and mild brain injury treatment in Utah.
We are equipped to provide care from start to finish—diagnosis through treatment—at a single location.
Do you need treatment for a head injury or changes in your cognitive function following an ICU stay or an illness like COVID-19? Have you noticed memory changes and you need answers fast?
Neural Effects can help!
Modernized Treatment
At Neural Effects, we break out of the dated concussion treatment methods to give patients a modern approach to recovery. Our experienced staff uses their expertise to personalize treatment to our patient's needs because we know that not every head injury is the same. We also actively monitor our patients' therapy to ensure safety and to make positive changes to their treatment, maximizing recovery potential.
Watch this video of Thomas Tervort, DNP and Jessie Smith, LAT ATC, as they discuss concussion treatment at Neural Effects.
Initial Evaluation
Concussions affect several cellular and molecular processes throughout the brain- even beyond the area of impact. It is imperative to evaluate how your injury has affected your brain and body as a whole.
Before beginning treatment, we begin with a battery of objective testing which allows us to determine the severity of the concussion and tailor an individualized recovery program for you. This testing evaluates several different brain functions including the following:
Cognitive Fatigue
Visual disturbances
Gait changes
Balance challenges
Emotional dysregulation
Autonomic Instability
Physical Pain or Numbness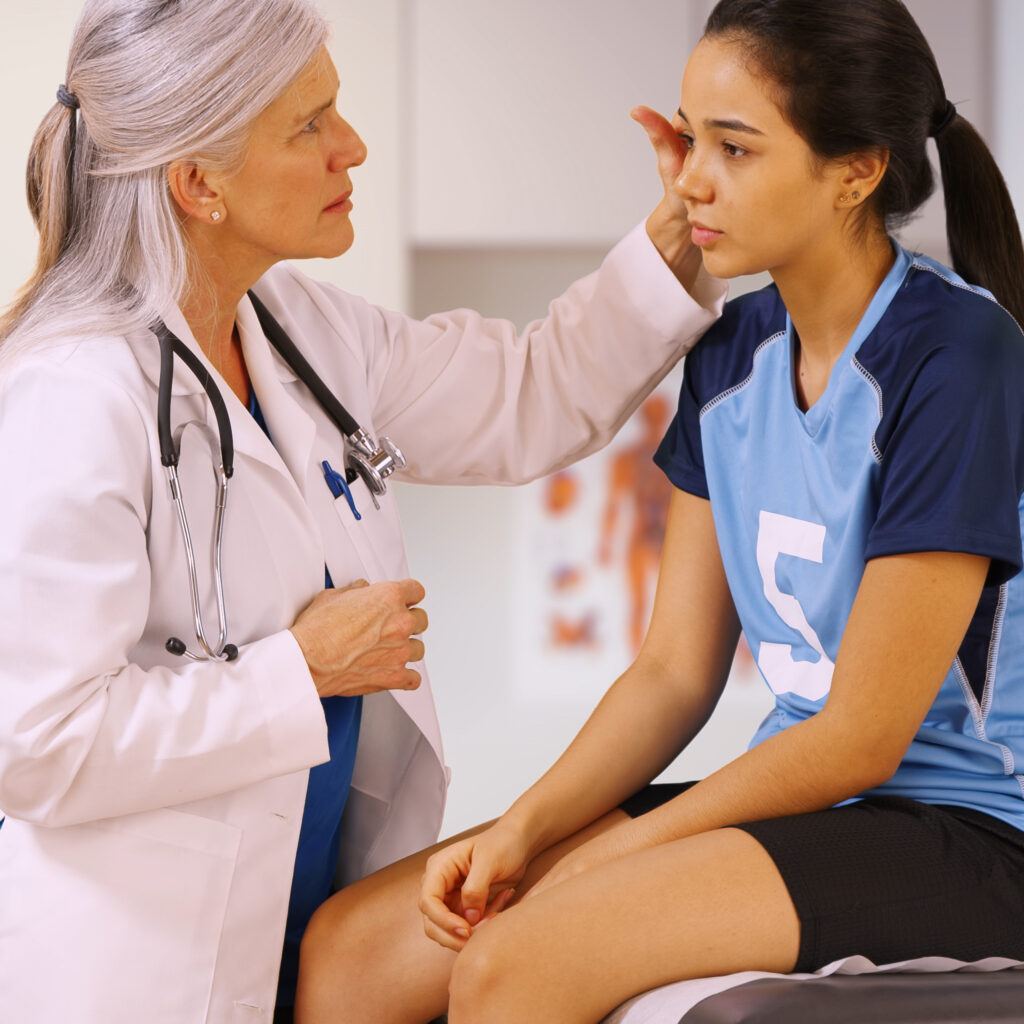 Treatments and Therapies
Specialized and experienced practitioners at our clinic will guide you through the treatment process. Experienced and knowledgeable guidance through this process is important as unguided use of passive or active activity could lead to worse recovery outcomes and potential for chronic symptoms.
Our multidisciplinary treatment allows for us to cover a broad variety of symptoms and give you a high-quality, fast recovery experience. Our treatment includes modalities such as: Occupational Therapy, Vision Therapy, Cognitive Therapy and Physical Therapy.
Cognitive Fatigue
Visual disturbances
Gait changes
Balance challenges
Emotional dysregulation
Autonomic Instability
Physical Pain or Numbness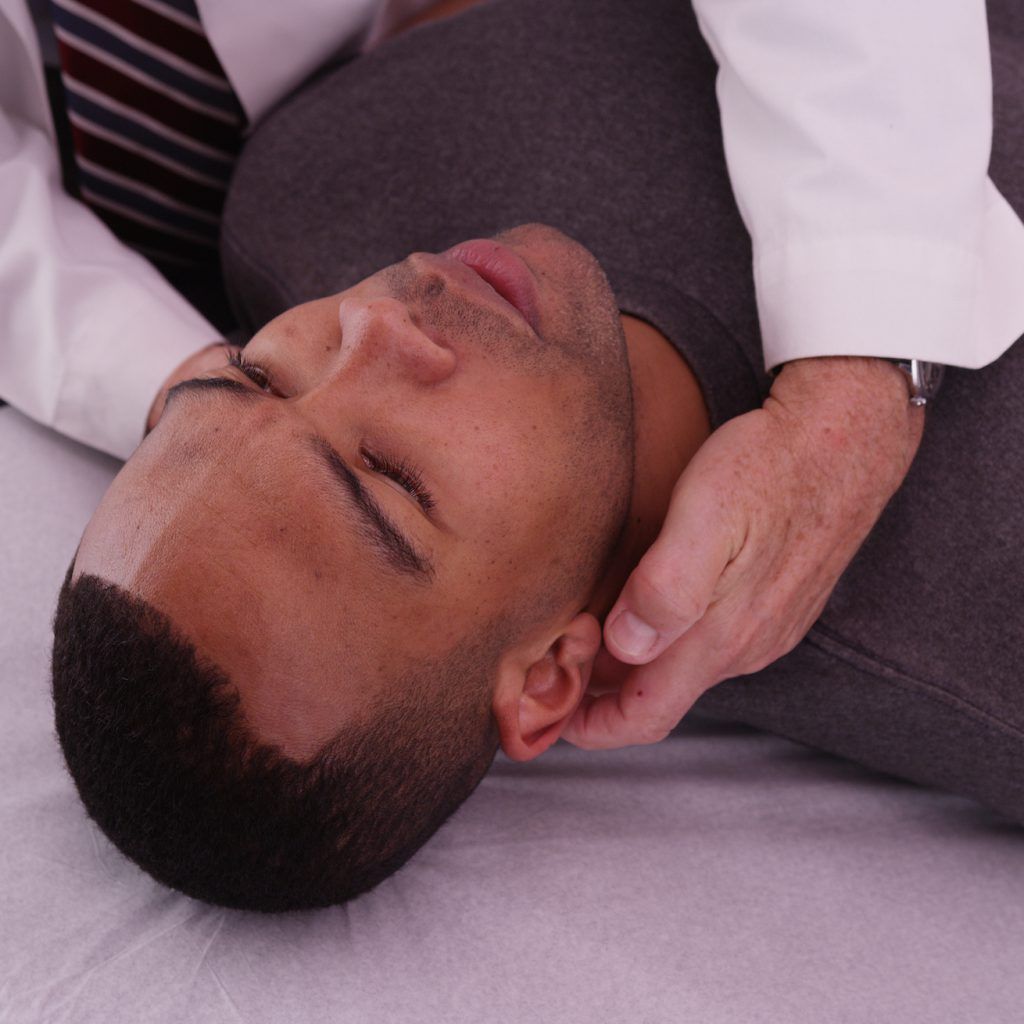 Dementia Testing
A neuropsychological evaluation is often an important step in the process of diagnosing dementia. Our caring and compassionate professionals will provide an initial clinical consultation to better understand your symptoms and then walk you through the testing portion.
In total your evaluation will be scheduled for a 2-hour appointment. We will also provide you and your doctor with an extensive report of our findings from the neuropsychological evaluation.

Get cognitive stimulation therapy (CST) for dementia at a clinic near you. Learn what CST is and…
Get the right care with the right insurance
We provide rapid and reliable recovery options directed by a multidisciplinary team of concussion specialists.