ABOUT US
Our Team
Neural Effects is proudly directed by a multidisciplinary team of concussion specialists with years of research and clinical experience. We're here to provide you with the best and most innovative research-based treatment to get you back to doing what you love.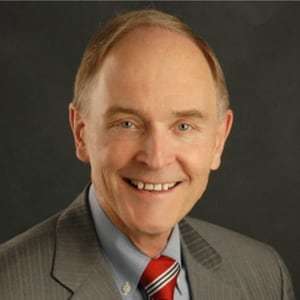 Dr. Lynn M. Gaufin, MD
Dr. Lynn Gaufin graduated from the University of Utah and then attended medical school at Cornell University in New York City. After medical school, he join the Army and was a surgeon in the military before finishing his Neurological Residency at the University of California Los Angeles.
Dr. Gaufin specializes in cervical and lumbar spine surgery, brain tumors, brain hemorrhages, and the treatment of traumatic brain injuries. Dr. Gaufin is one of the emergency trauma neurosurgeons on call at Utah Valley Hospital. Before he began his practice in Utah, he saw a significant amount of traumatic brain injuries during his career in the Army and his residency in Los Angeles.
As a surgeon who treats individuals who suffer from mild to severe traumatic brain injuries, he recognized a problem in post-operative rehabilitation. Individuals who suffered severe trauma would be admitted into specialty facilities where they would receive months of care. But patients who had a more mild trauma would be released and would largely be on their own when it came to restoring their cognitive function. That problem is what lead Dr. Gaufin to team up with Dr. Fong and Dr. Allen in the creation of Cognitive FX and Neural Effects. Both institutions have been able to take the research that Dr. Fong and Dr. Allen started in their Ph.D. programs and bring it into the clinical environment.
Hospital Affiliations: Utah Valley Hospital, Mountain Point Hospital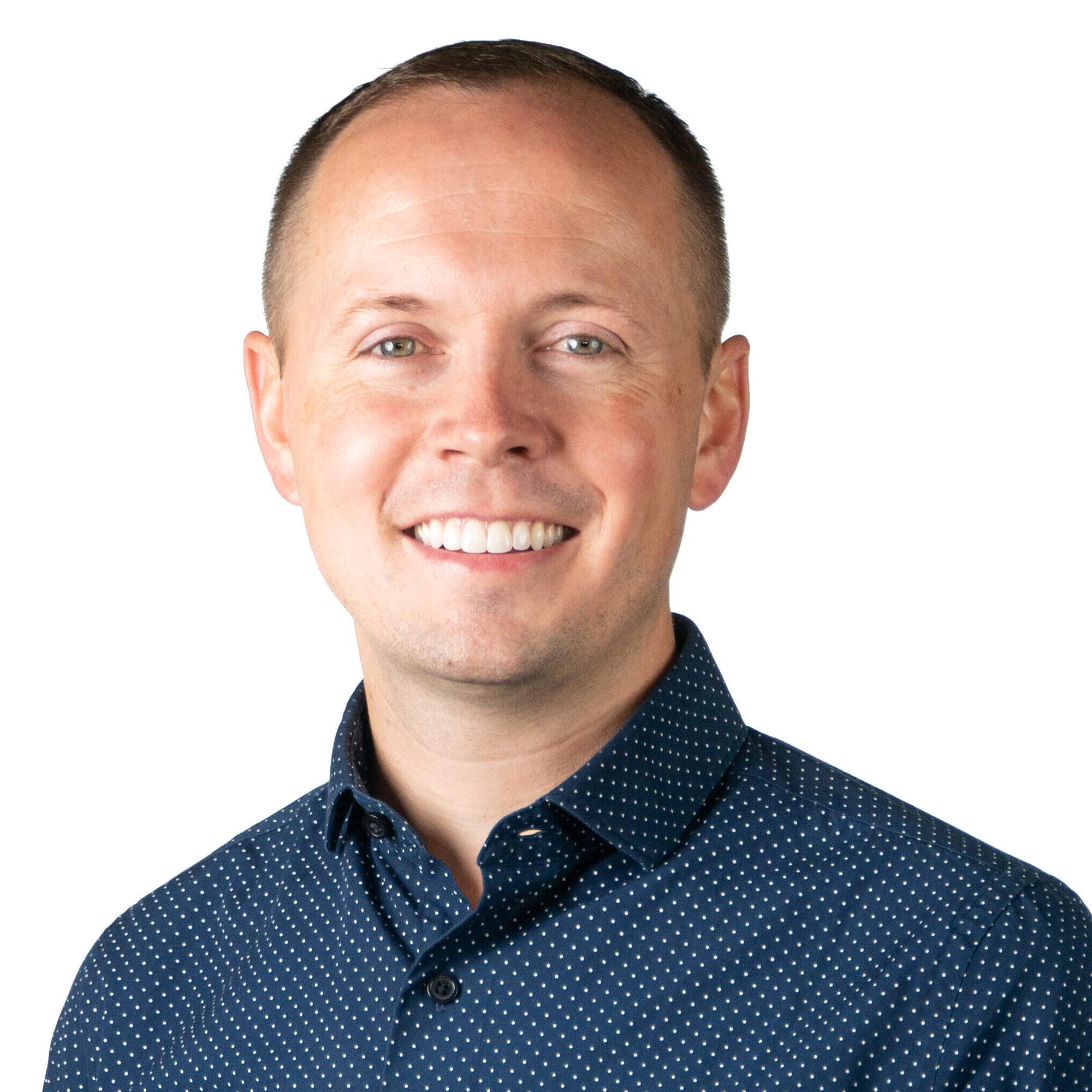 Dr. Thomas J. Tervort, DNP, NP-C
Thomas Tervort holds a Doctorate of Nursing Practice from Rocky Mountain University of Health Professions. Prior to earning his doctorate Dr. Tervort worked in cardiology performing diagnostic testing before becoming a Registered Nurse and working with cardiac and cardiothoracic surgery patients in the Intensive Care Unit. Following this he worked in neurosurgery educating and addressing the needs of surgical patients while he completed his doctoral degree. Dr. Tervort spent time researching proper patient education and its effects in patient recovery from neurosurgical procedures. This research has been beneficial in the treatment and recovery of patients with neurological issues requiring treatment. As a Nurse Practitioner he has worked in Neurosurgery providing patients with care in the preoperative and postoperative periods of their care. He has also spent much of his time in the operating room assisting in surgeries related to the central nervous system, specifically surgeries of the brain and spine.
Dr. Tervort's focus of treatment is on the patient and proper patient and family education. He feels that if a patient is educated about the problem at hand they will have better outcomes with the treatment offered. Dr. Tervort loves spending time with his wife and 5 children. He loves to travel and spends much of his free time in his yard and garden.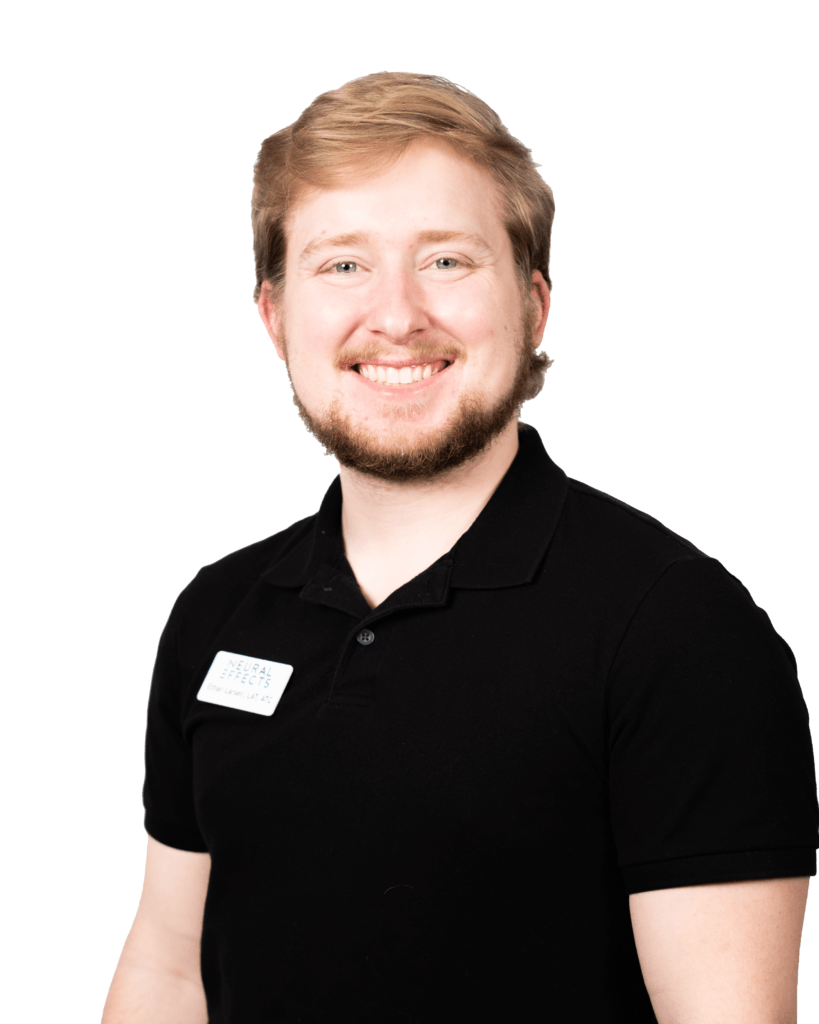 Ethan Larsen, LAT, ATC
Ethan graduated from Brigham Young University with a bachelor's degree in Athletic Training in 2021. While at BYU he learned how to assess, treat, and rehabilitate injuries while working with the football, dance, and gymnastics teams. He is currently a Certified and Licensed Athletic Trainer.

As a Neuromuscular Therapist at Neural Effects, Ethan enjoys getting to work with a diverse population of patients to help them return to their normal daily life. In addition to the wide range of therapies he does with patients, Ethan also specializes in the use of manual therapy techniques such as positional release therapy and myofascial release to aid in concussion treatment. The joy of helping people heal their injuries is what drives Ethan in his medical career.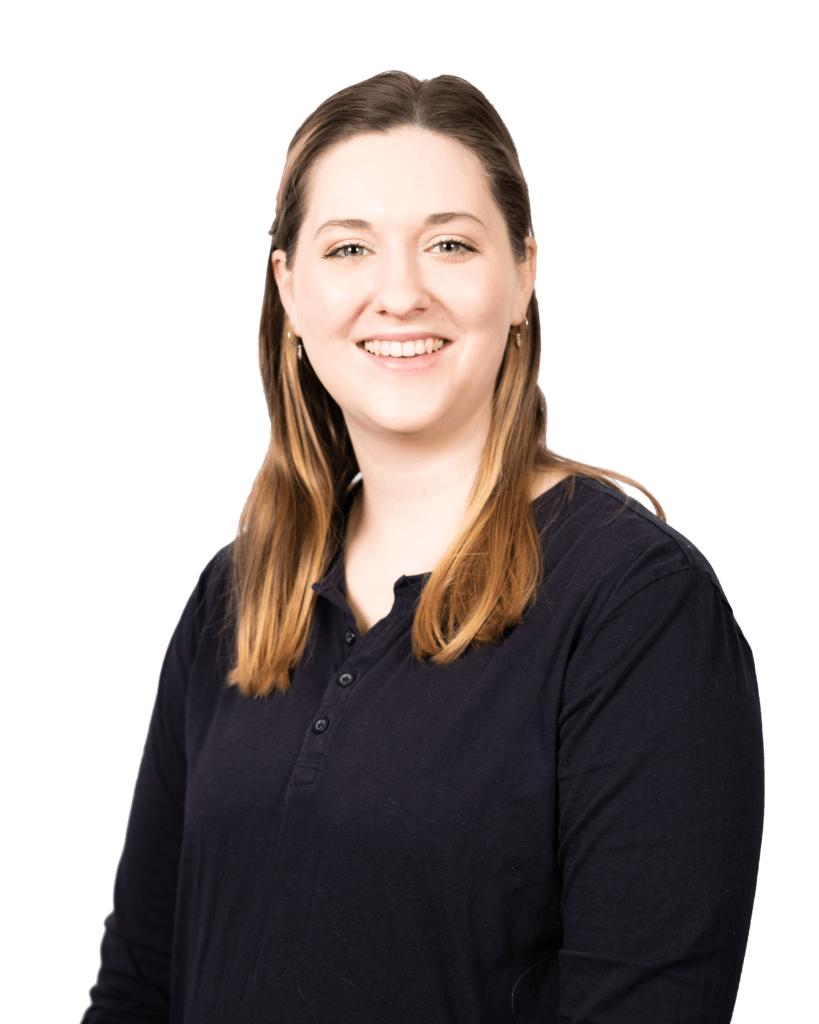 Taylor Stapleton, LAT, MSATC
Taylor graduated from Brigham Young University-Idaho with a Bachelor's Degree in Exercise Physiology with an emphasis in Athletic Training in 2017. She then decided to pursue a Master's Degree in Athletic Training at Weber State University where her Master's Thesis focused on joint hypermobility in female athletes. Taylor's clinical rotations included working with the Real Salt Lake Monarchs Soccer Team and Weber State Men's Basketball. She is currently a Certified and Licensed Athletic Trainer.
Taylor works as a Neuromuscular Therapist and enjoys seeing the progress that patients make during treatment. Taylor's connection with the patients helps them to understand the treatment process and she makes sure that they are partners in their therapy. Taylor enjoys spending time with her husband and daughter, loves to read and travel.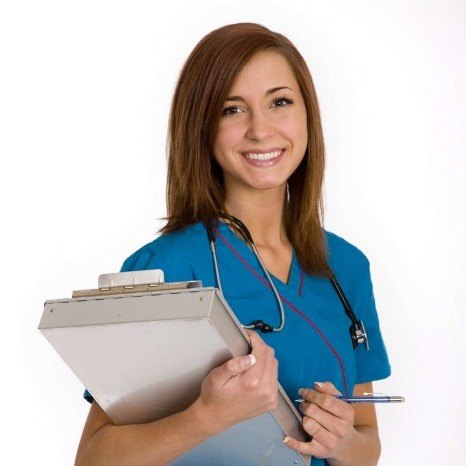 Josie Martinez, LAT, MSATC
Coming Soon!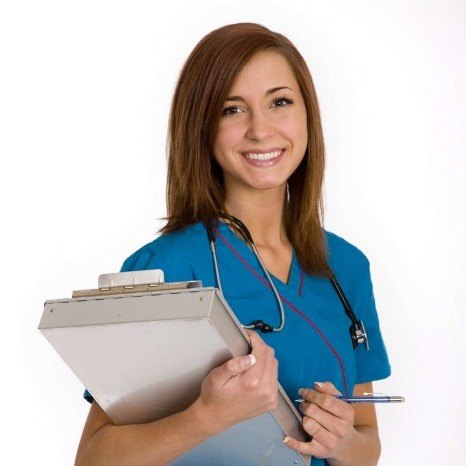 Skyler Rammell, RN
Coming Soon!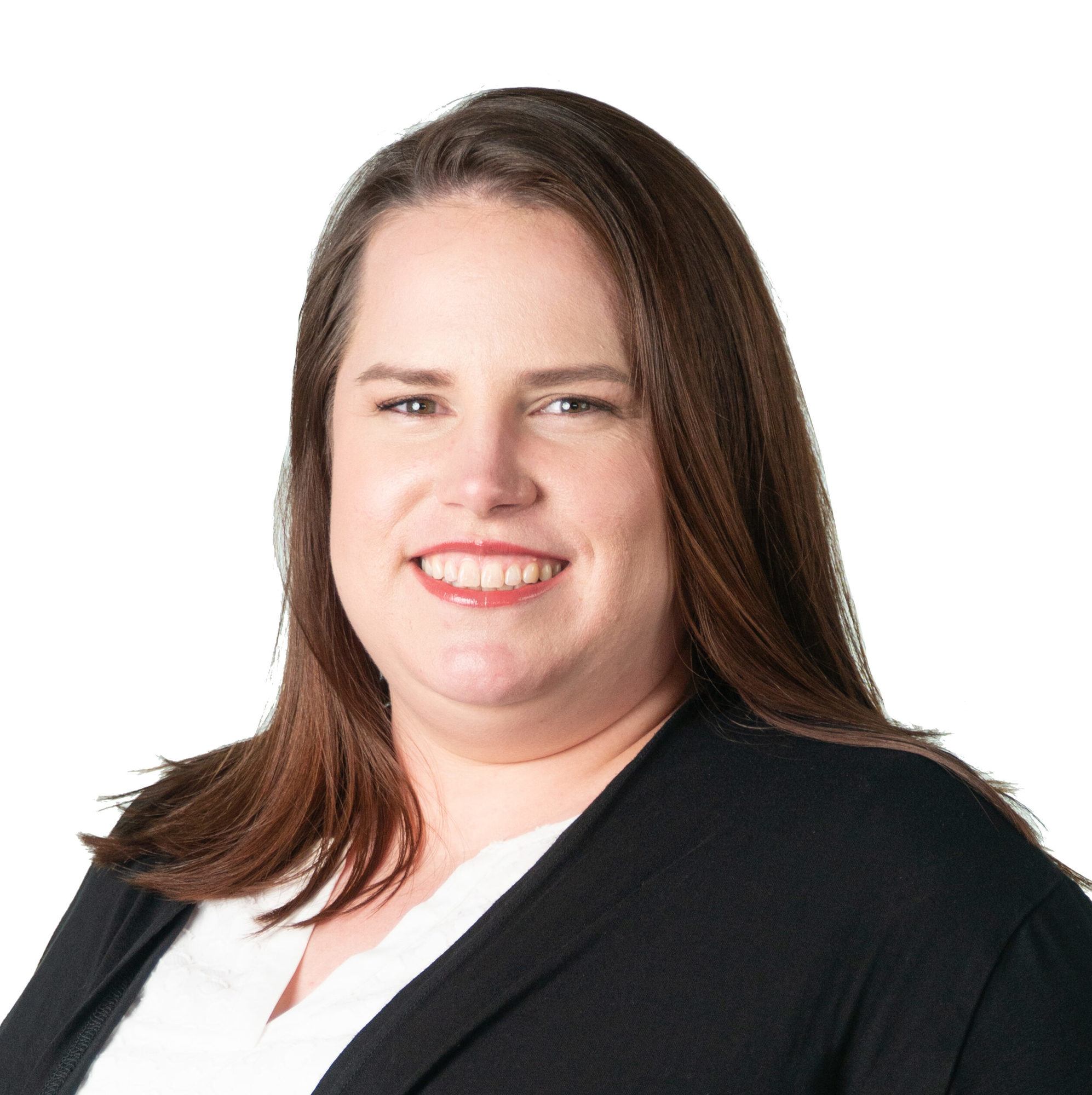 Anna
Anna studied Health Information Technology at Dakota State University. She has a background in customer service management and worked in Release of Information and Health Information Management for 8 years. Anna is passionate about giving patients and their families a positive and personalized experience at Neural Effects.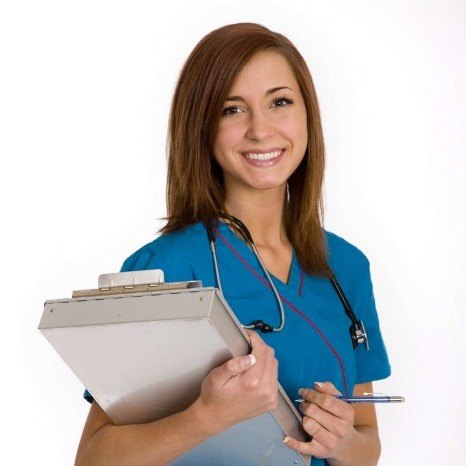 Melinda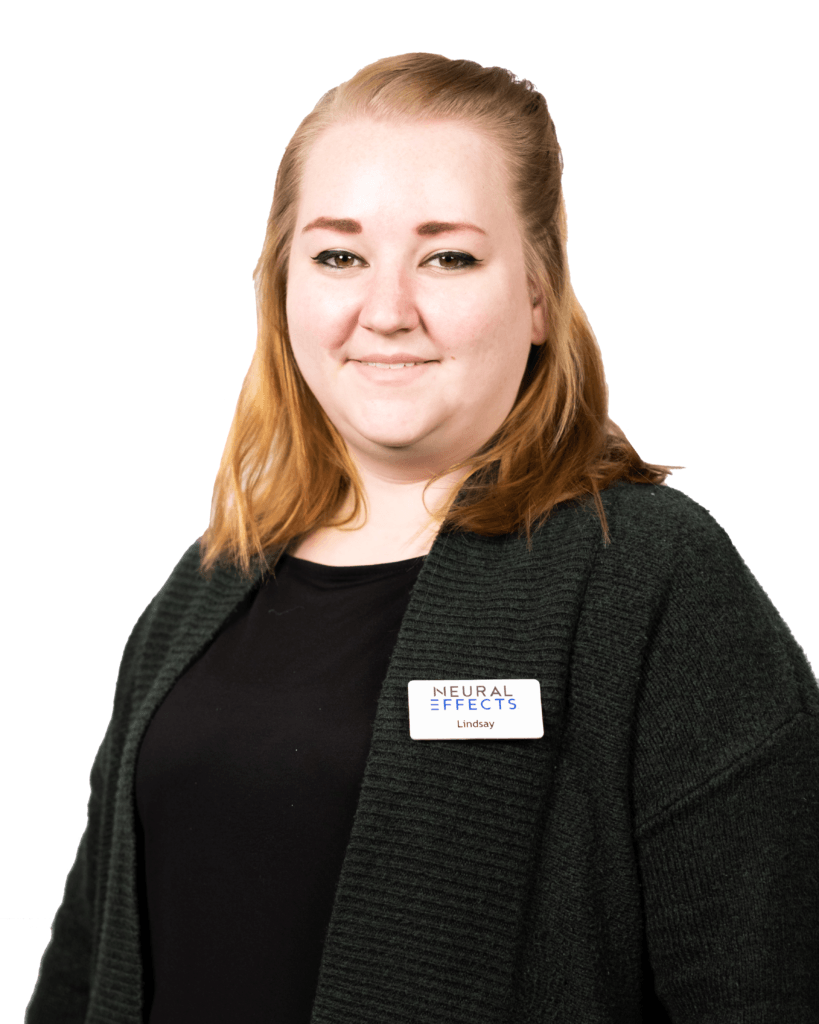 Lindsay
Lindsay is currently a student in the Radiological Technology program at Salt Lake Community College and plans to become a certified technician. She has had plenty of personal experience with head injuries and wants to help others get the best care possible. She has always been passionate about helping others and hopes to bring joy to patients and families at Neural Effects.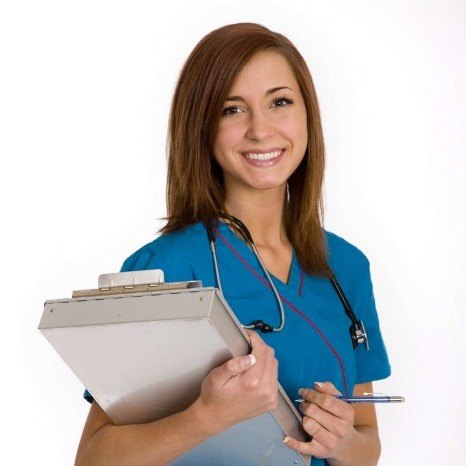 Madison
Coming Soon!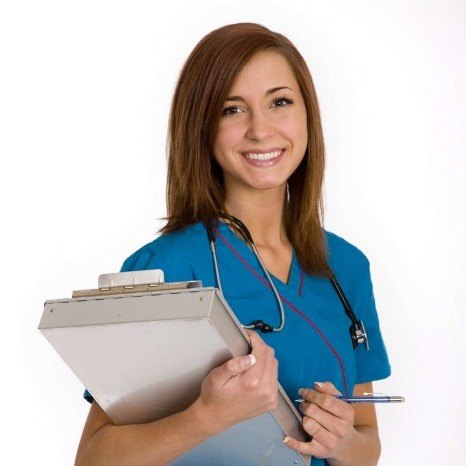 Joshua
Coming Soon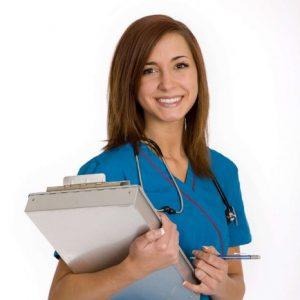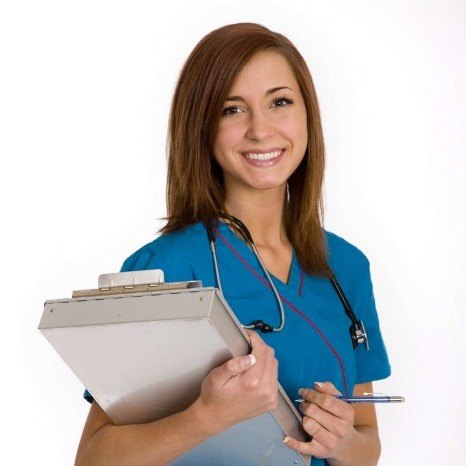 Haley
Coming Soon!
Our Story
Neural Effects was started to bring all the necessary treatments for concussion recovery under one roof. Instead of a neurologist being forced to refer you to multiple different offices and specialists, the experienced staff at Neural Effects will prescribe and fulfill the treatments necessary for you to recover as quickly as possible.
Head injuries are so much easier to recover from when treated quickly. If you're considering concussion recovery treatment, don't let concussion symptoms become your new normal. Get the care you need quickly and get back on your feet!
And, unlike other concussion specialty clinics, Neural Effects accepts insurance!
The best acute concussion care In Utah – and it's covered by insurance!